Suomen valokuvataiteen museon tuottama ja lanseeraama mobiilipeli Darkroom Mansion -mobiilipeli perehdyttää lapset ja leikkimieliset pimiötyöskentelyyn. Pelissä eletään filmiaikaa oudon keräilijän kartanossa, jossa lähes 100 valokuvaa käsittävä kokoelma odottaa paljastumistaan. Pelin edetessä tutuksi tulevat valokuvavedostamisen eri vaiheet, pimiössä käytettävät välineet sekä suomalaiset valokuvaajat ja heidän teoksensa. Kaikki pelissä esiintyvät valokuvat kuuluvat Suomen valokuvataiteen museon kokoelmiin.
Arvaa kuva -mobiilipeli on osa Suomen valokuvataiteen museon vuosina 2016-2018 toteutunutta "Tulkintoja ja tietoa – oppimispolkuja avoimiin aineistoihin" -hanketta. Hankkeen tavoitteena on tehdä museon avoimia, vapaasti käytettävissä olevia digitaalisia kuva-aineistoja tutuiksi opettajille ja oppilaille sekä kehittää ja testata käytännössä uusia tapoja käyttää valokuvia ilmiöitä käsittelevässä opetuksessa. Pelissä visaillaan mm. 1950- ja 60-luvun Suomi-kuvien parissa ja opitaan tarkastelemaan, analysoimaan ja tulkitsemaan erilaisia valokuvia.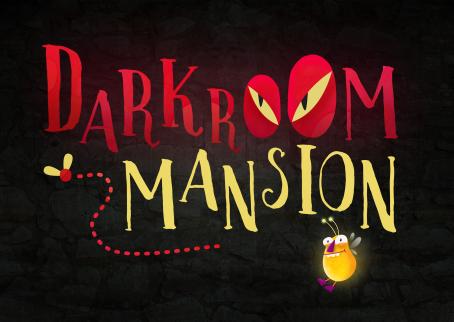 Projects
Darkroom Mansion, a mobile game produced by the Finnish Museum of Photography introduces how the darkroom works. As the game progresses, players will become familiar with print making and equipments used in a darkroom, as well as Finnish photographers and their works. Free to play on iOS and Android!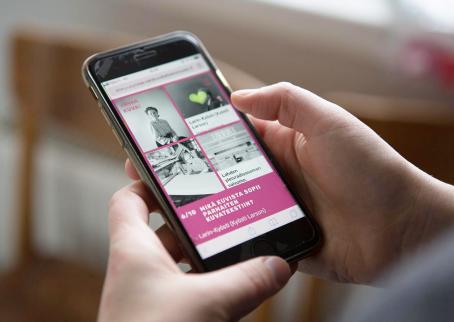 Guess image
Guess image aims to introduce the museum's open, free-to-use, digital photographic materials in the form of a game.