The Finnish Museum of Photography employs 18 permanent professionals and project workers in various projects. In addition, the museum has annual trainees in exhibitions, public relations, collections, conservation, communications or photography.
There are currently no open positions.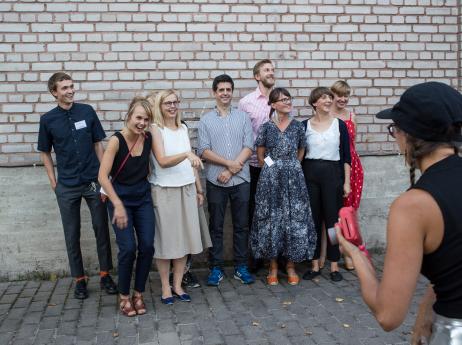 Administration Anna-Kaisa Rastenberger Museum Director +358415141991 anna-kaisa.rastenberger@fmp.fi Eurika Balsytè-Ojakoski Office +358 401243994 eurika.balsyte-ojakoski@fmp.fi Juha Sulin IT Manager +358 40 591 6931 juha.sulin@fmp.fi   Communications, Press enquiries …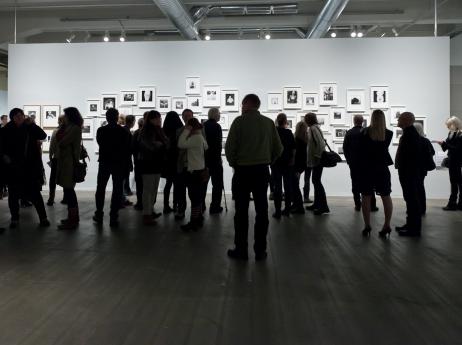 The Finnish Museum of Photography is Finland's national specialized museum for photography. Through exhibitions, collection management, research, education and a wide range of public and community programmes, the museum strives to promote and foster photographic art and culture in Finland. Founded on the initiative of Finnish photography organizations, the museum opened its doors in 1969.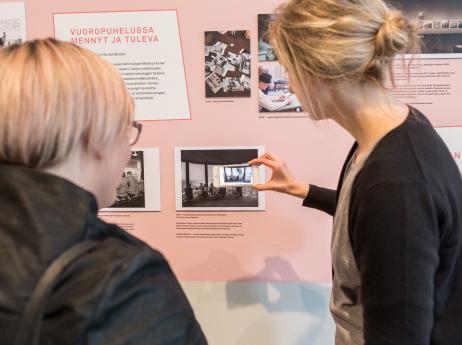 The Finnish Museum of Photography does a lot more than just photography exhibitions. See more about our current projects.