Do you want to be among the first to hear about our upcoming exhibitions and events? Sign up for our monthly newsletter.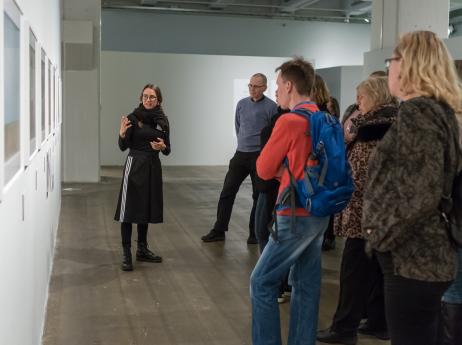 See, feel and experience more on a guided tour! Our professional guides will lead you through the exhibitions.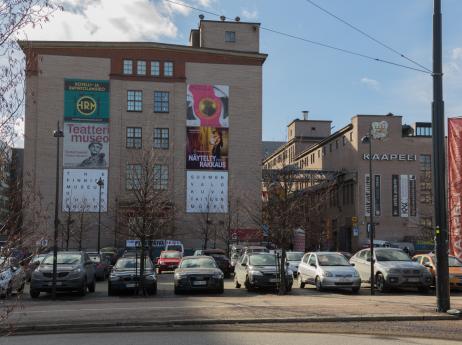 The Finnish Museum of Photography is closed for the general public in order to prevent the spreading of the coronavirus.