Street Photo Walks Summer & Autumn 2022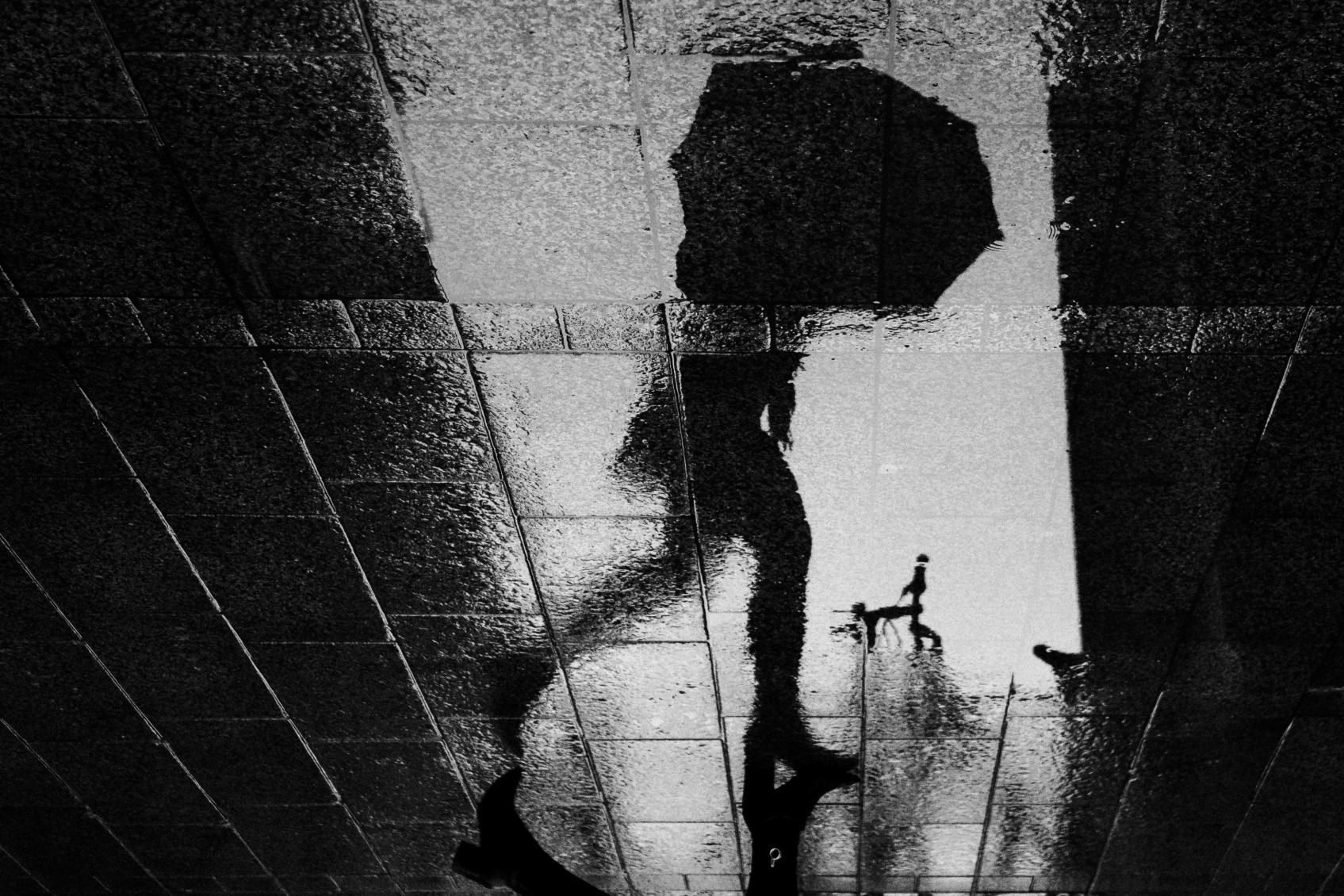 Street photography - what is it? And what makes a good street photograph? Street photography is an integral part of the history of photography and is still eagerly practiced today by both professionals and hobbyists alike. Street Photo Walks are series of events devoted to revealing the secrets of street photography, training one's eye to spot what tends to go unnoticed and capturing the candid life on street. Organized by the Finnish Museum of Photography, these walks are led by street photographers and enthusiasts of urban landscape that share their gaze, tips and tricks – Kasperi Kropsu, Negin Hosseini, Rahul Thakuri, Taru Latva-Pukkila. All the Walks are organised during June-October 2022 on Wednesday evenings, 5 to 7 PM.
The Street Photo Walk Schelude 2022:
15th June Kasperi Kropsu (in English)
29th June Taru Latva-Pukkila (in Finnish)
20th July Negin Hosseini (in Finnish)
10th August Taru Latva-Pukkila (in Finnish)
24th August Negin Hosseini (in English)
7th September Rahul Thakuri (in English)
28th September Rahul Thakuri (in English)
The duration of the walk is approximately two hours. Bring your own device (camera or phone) and dress according to the weather.
The price of the walk is the same as the museum tickets: 12/6/0 € (Museum Card). Payment is made at the museum's information desk.
The maximum number of participants is 12, in the order of registration.
Registration for each walk opens two weeks before the event and closes once the event is fully booked. Link to registration will be found on the website for each walk (see below). A confirmation email and additional information will be sent to those who have successfully booked their spot on the walk.
Participants are encouraged to share their photos during the walk on Instagram with a tag #valokuvamuseophotowalk
We abide by the safer space principles in all of our events.
Photo: Kasperi Kropsu