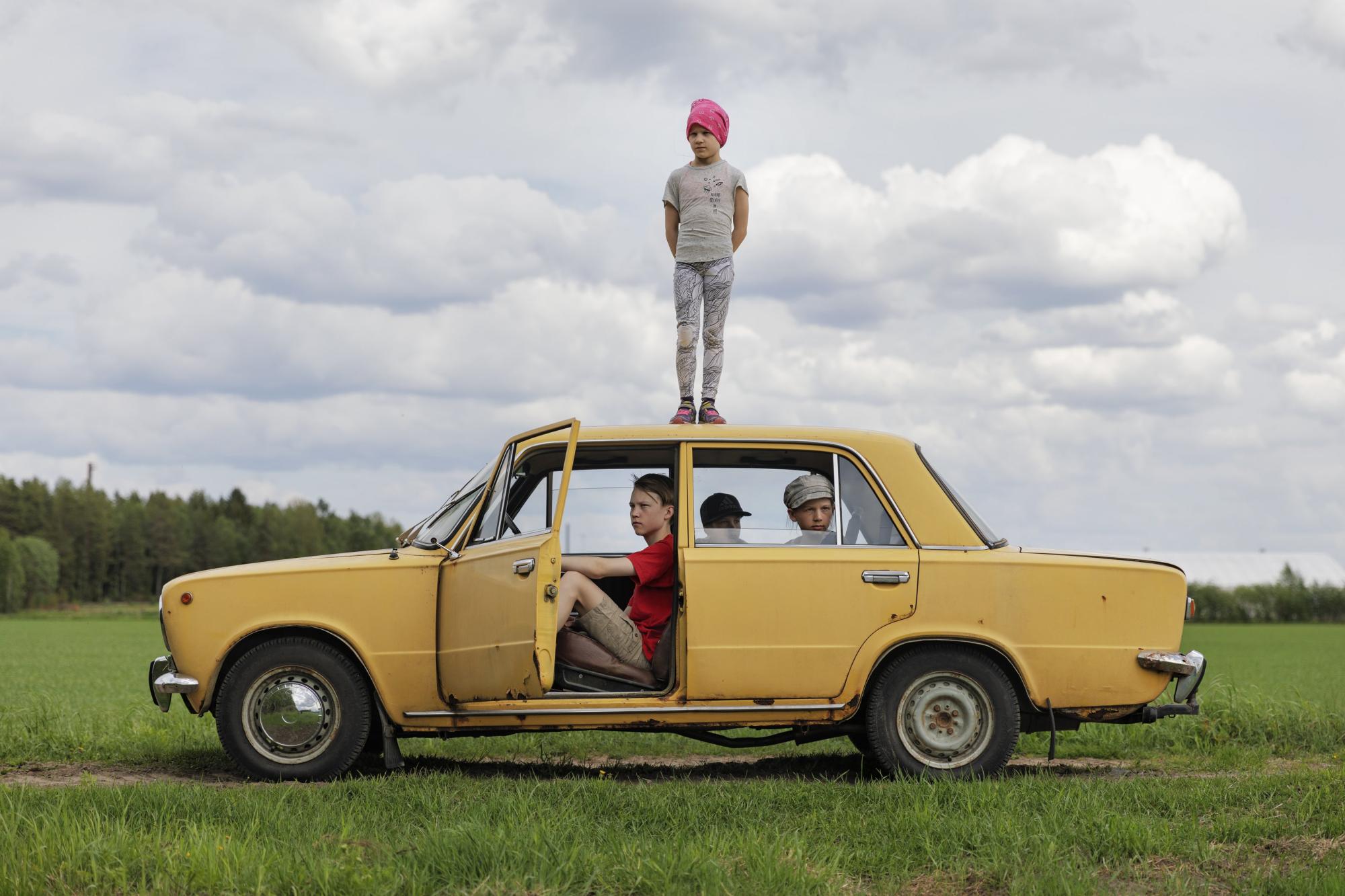 The May F5.6 X K1 Club will focus at close with photographers Aapo Huhta, Akseli Valmunen and Filippo Zambon. The trio's collaborative project Short Cut offers three books and three subjective interpretations of the idea of the home and its meaning, one from each photographer. These interpretations will be reviewed by the May Club. 
The photos were taken in Helsinki between 2017-2021. The photobook is published by Angry Bat, Slovenia 2021.
In May, the F5.6 X K1 Club is organized in English.
K1- clubs in the spring of 2022:
31.3. klo 19.30-21.30 F5.6 X K1-klubi: Leo Montosen kuvat
14.4. klo 19.30-21.30 F5.6 X K1-klubi: Kuvajournalismi 2021 -kilpailun jälkipaneeli
28.4. klo 19.30-21.30 K1-klubi: QuePoc Club
12.5. klo 19.30-21.30 F5.6 X K1-klubi: Short Cut