Rom is a photography project by Jonne Heinonen, created over seven years amongst Roma communities in Finland. The exhibition hosted at the Finnish Museum of Photography includes a selection of images from the extensive project, shot by Heinonen on his visits to Roma homes and gatherings around Finland. The exhibition addresses the culture and everyday life of Finnish Roma from the perspective of an artist outside the community.
The Roma population is the ethnic group that faces most discrimination in Finland. While depicting members of the Roma community, Heinonen has considered his own position as an artist, and held conversations with the subjects about questions of power and representation: What is the role of an artist coming from outside the community? What is a work created in this setting attempting to convey?
Taking part in the project, Samuel Florin had the following thought based on his interaction with Heinonen:
"I don't think similar documentation could have come from within the minority group because the gaze of someone from the outside is different. We often feel that we consider ourselves as less, so there is already value in someone having a genuine interest in documenting us. In this way, the photographs become valuable to us."
The exhibition has been supported by Finnish Cultural Foundation, Arts Promotion Centre Finland, Jenny and Antti Wihuri Foundation, Patricia Seppälä Foundation, and Kauno ry.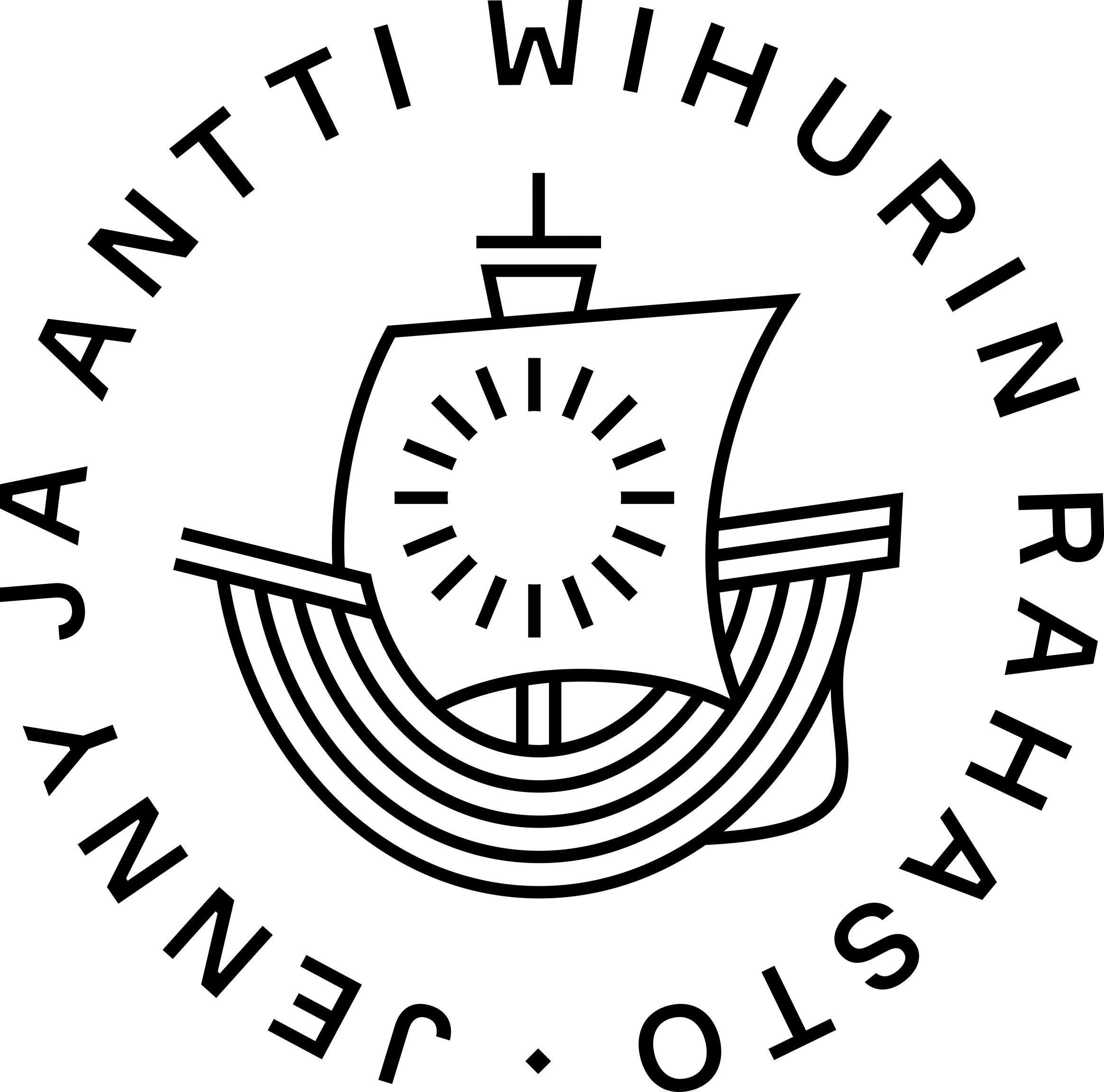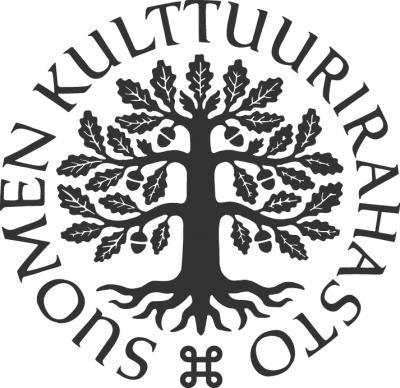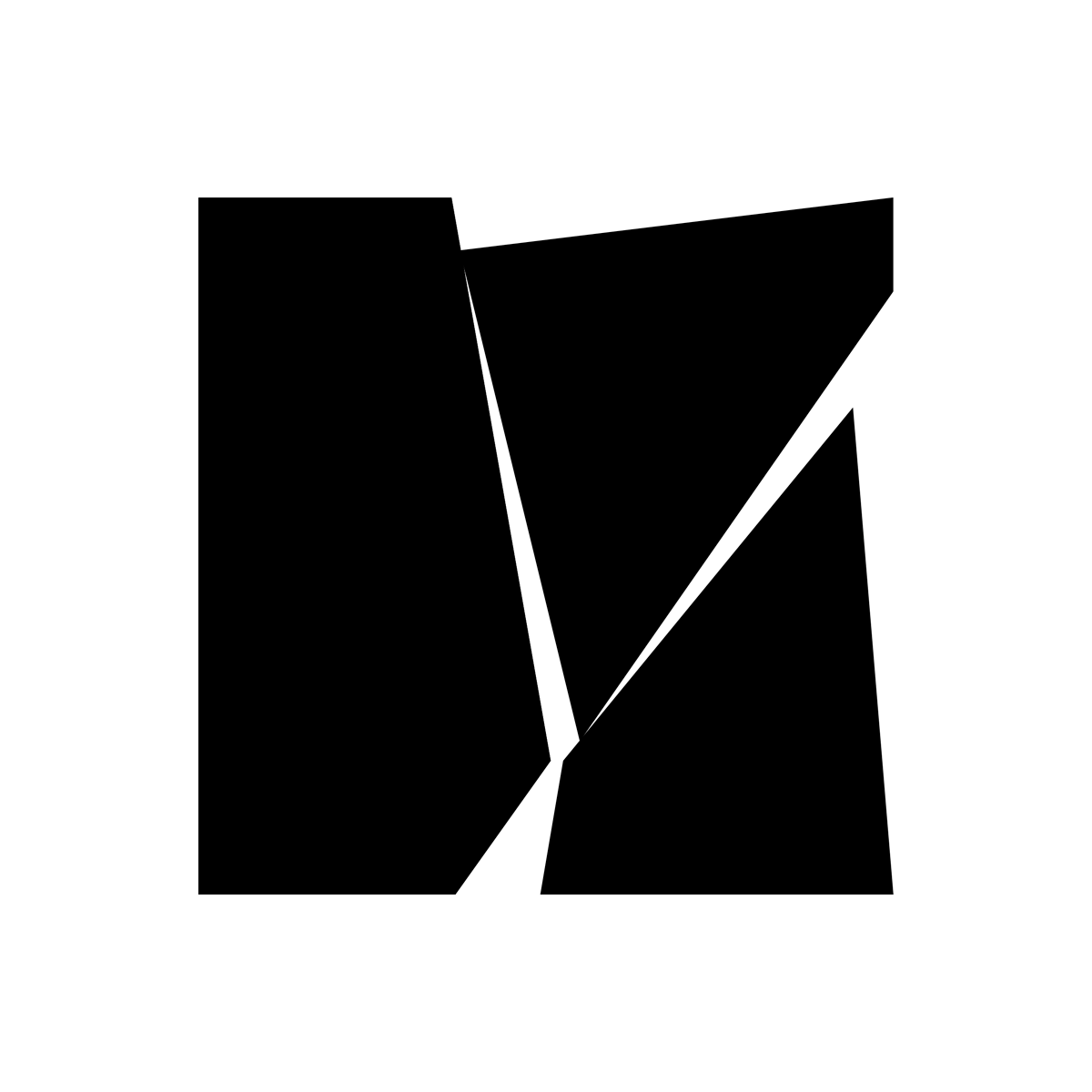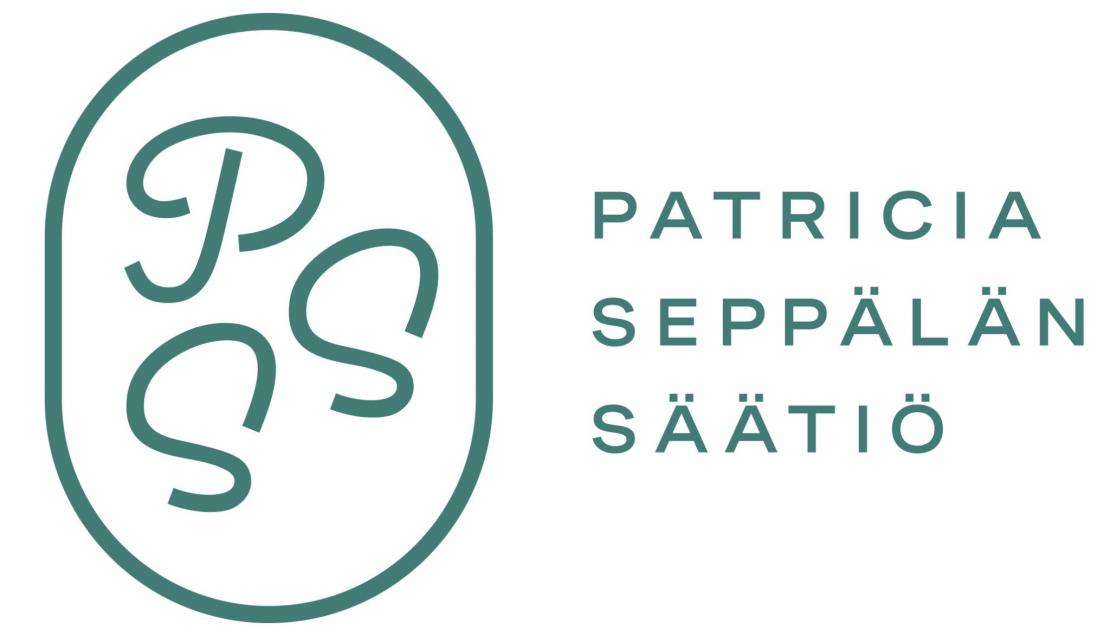 The Finnish Museum of Photography
Project Space
The Cable Factory, The Cable Factory, Tallberginkatu 1 G, 00180 Helsinki
11.11.2022–8.1.2023