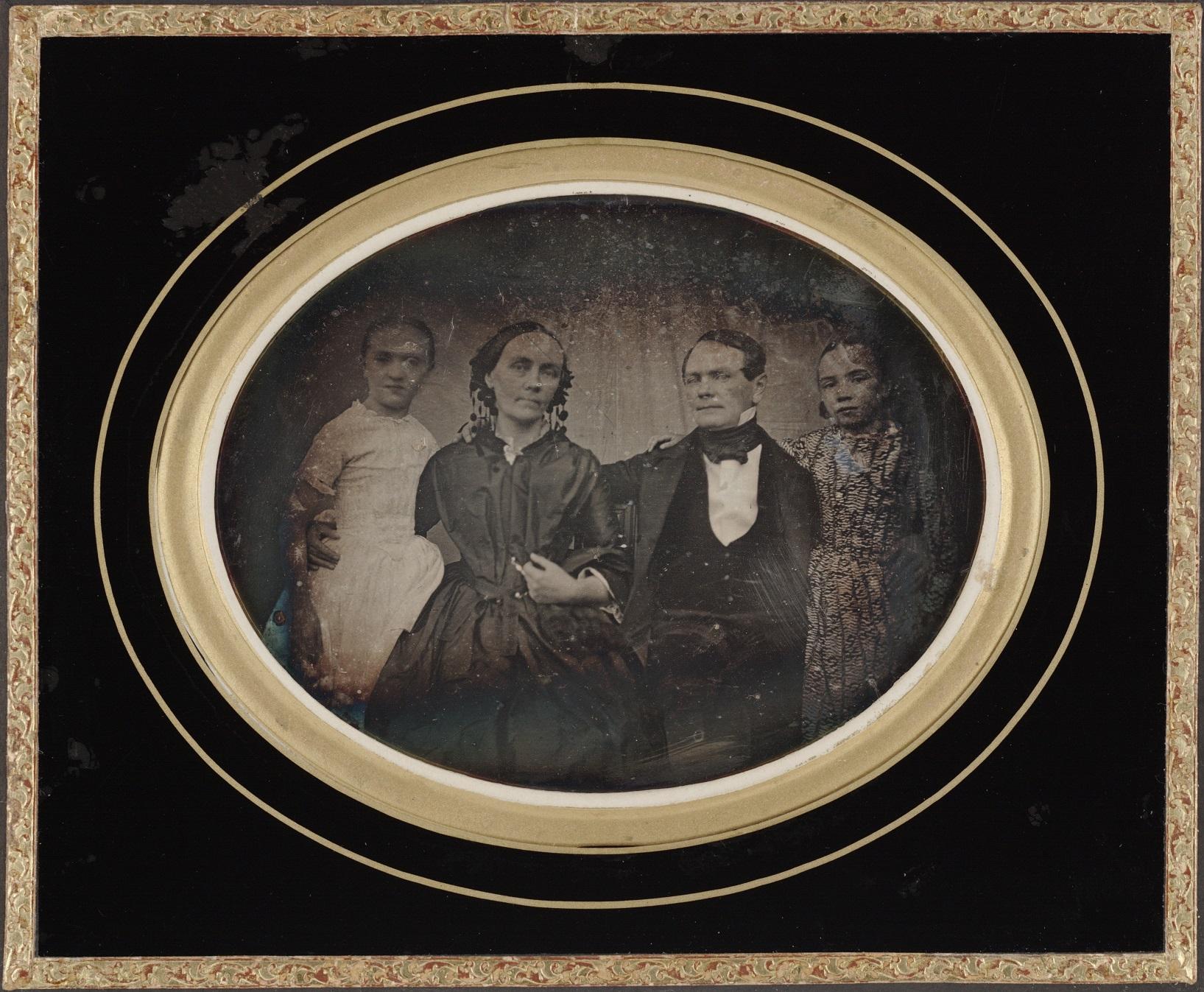 The Finnish Museum of Photography was one of the institutions involved in establishing a common database for daguerreotypes from 13 European countries. The Daguerreobase database brings together cultural heritage from the early history of photography, including more than 25,000 images and objects from all over Europe, with accompanying information and literary references.
In addition to the database, the project produces a virtual exhibition of European daguerreotypes.
Funded by the European Union, the Daguerreobase project is a collaborative effort between 18 partners, including institutions that maintain photographic collections, and private photograph conservators.
The Finnish Museum of Photography represents Finland in the project. A selected part of the Daguerreobase database will be linked to the Europeana portal.
Read more:
More information:
Laura Sallas
laura.sallas@fmp.fi
+358 44 2740185