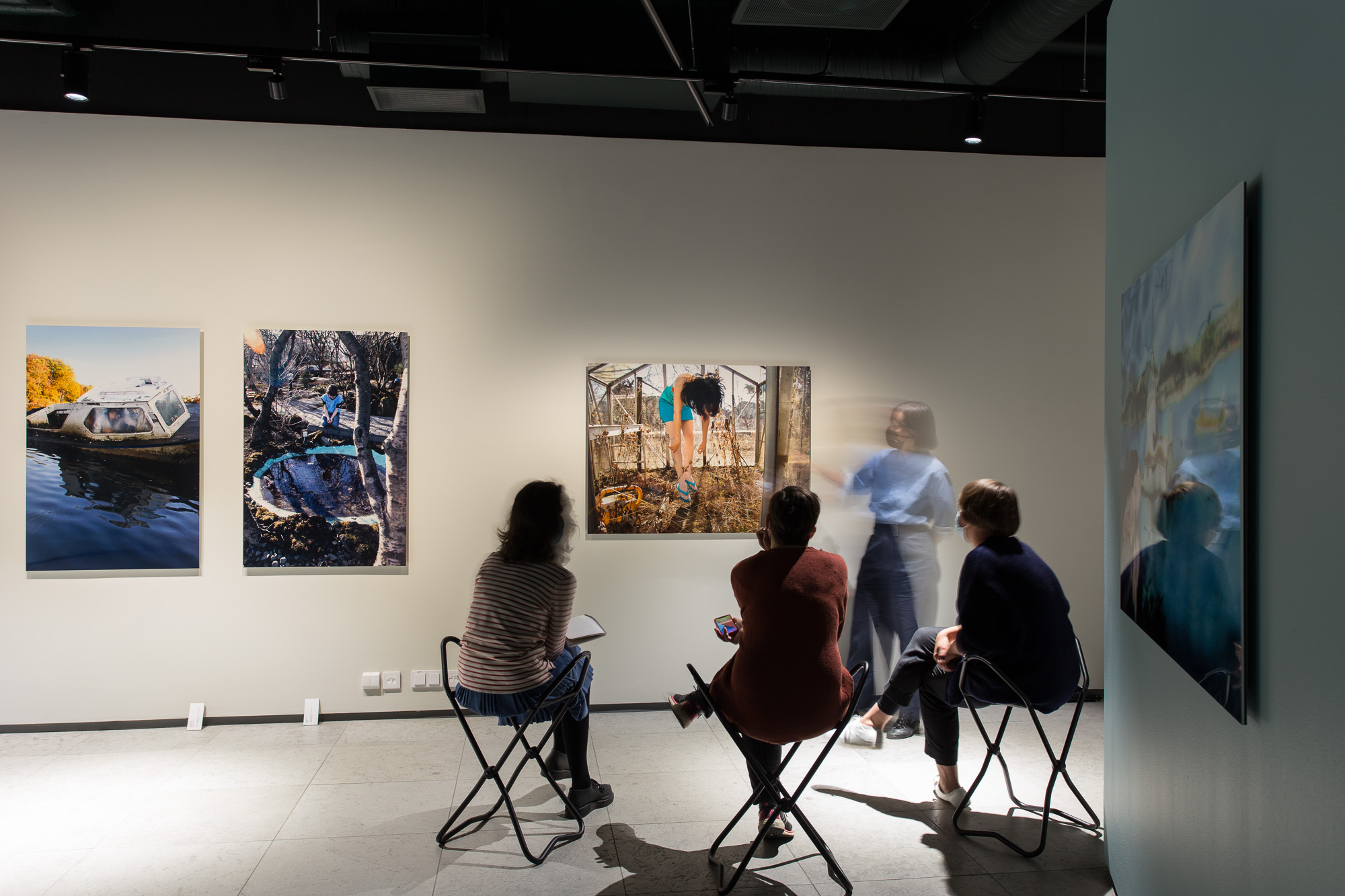 Schools and kindergartens: come and experience the exhibition with our tour guides! 
Our guides are experts on photography and visual culture, and will gladly tailor the tours according to your group's wishes.
We pursue the safer space principles in all our activities and events.

Group size: max. 25
Duration: 60 min
Languages: Finnish, Swedish, English
Price: on weekdays 60 € (+ admission fees), on Saturdays and Sundays 80 € (+ admission fees).
Please book the guided tour at least a week in advance. Booked tours can be cancelled no later than 3 working days before the guided tour, otherwise the full price will be charged.
If you want to pay with a bill, the billing fee of 10 euros will be added to the price.
Visit us
Here you can find additional information on practical issues that enable a smooth and enjoyable visit to the Finnish Museum of Photography's K1 exhibition space.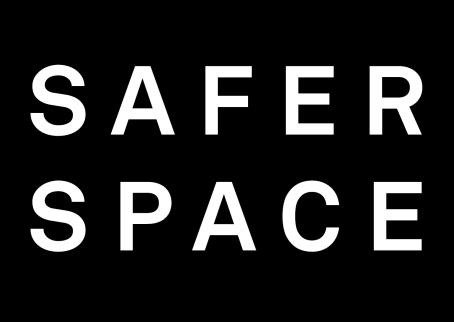 Info
The Finnish Museum of Photography is a space for learning, where everyone is free to engage, hesitate, and ask questions.