Life as a Street Urchin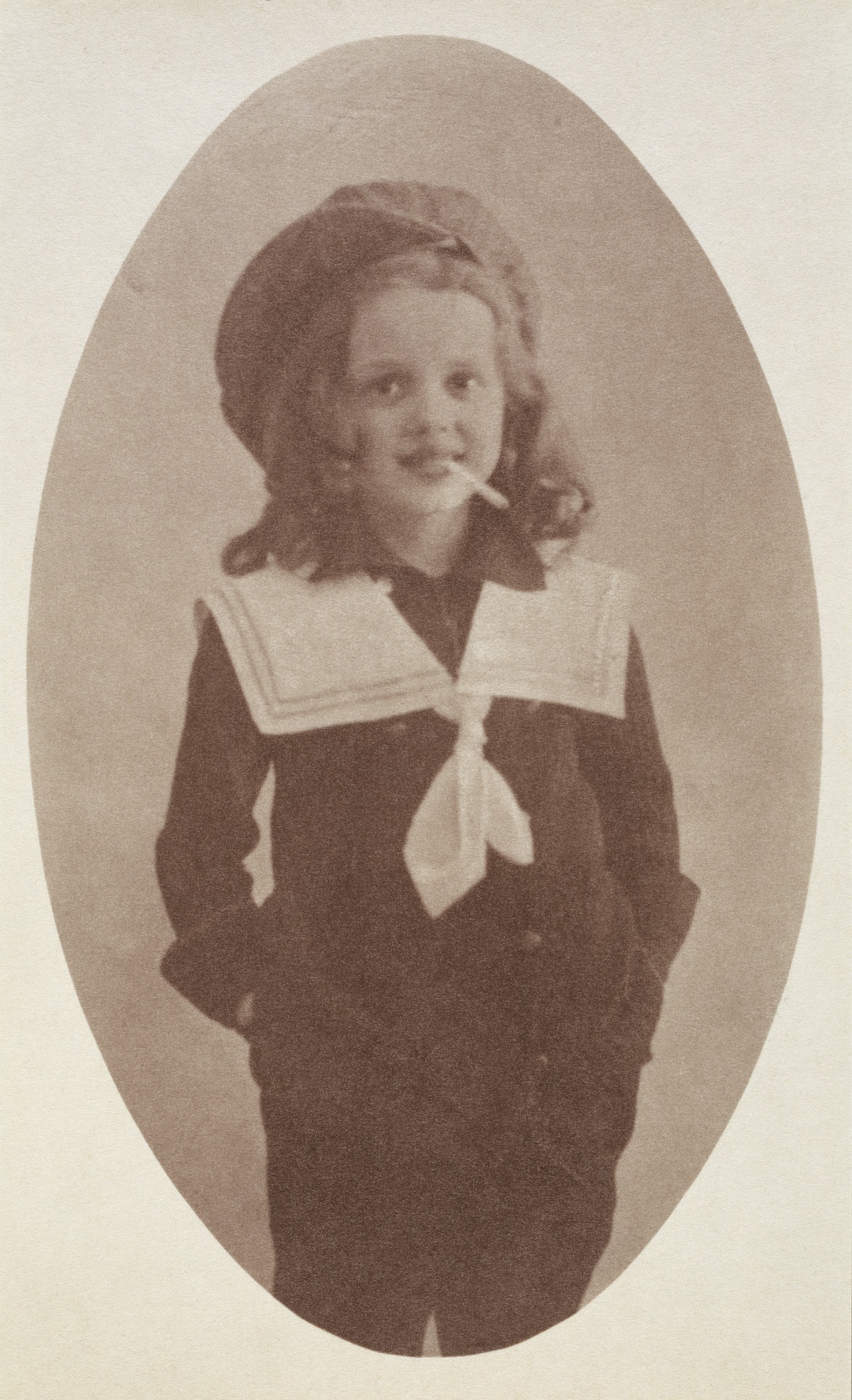 There were other kinds of men in the world than her father, a well-to-do bourgeois head of the family. She had seen them loitering on the streets, smoking cigarettes and hollering at women passing by. "What would life as a mischievous street urchin be like?" Striking a pose with her hands in the pockets of her boyish seaman's outfit and a makeshift "cigarette" between her teeth, the thought may have crossed Iris Englund's mind, as her father Fritz Englund (1870–1950) took her picture. An active, experimental amateur photographer, Englund printed the picture in soft, hazy tones. This made the photograph more like a painting or graphic print, accentuating the artistic effect.
Skip "More on the subject" liftups
More on the subject
Press photographer Kalle Kultala was at his best when working among politicians and other wielders of power.
Carnivals are rare in Finland, but on May Day people go out into the streets and squares in droves. Dressing up and wearing masks is all part of the fun, as this Merja Salo's photograph proves.
Martin Parr's photos in The Last Resort series were taken in England's traditional New Brighton beach resort.