The Face of Ambition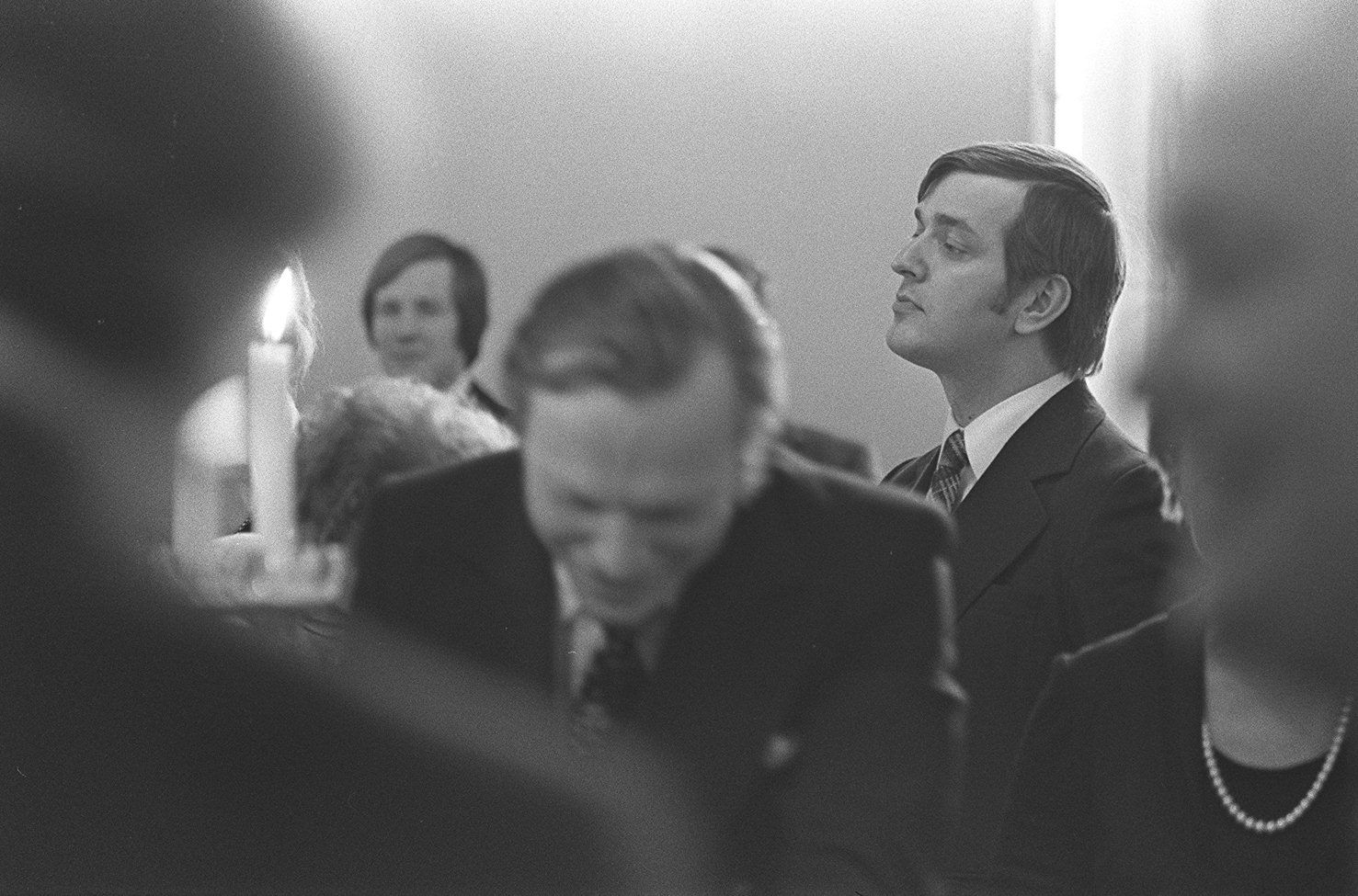 Minister of Education Paavo Väyrynen was only 30 years old, but already an experienced politician. He was President Kekkonen's trusted ally, and his career was predicted to continue its meteoric rise. A prediction, which later became reality as Väyrynen has held eight different minister's portfolios. Kalle Kultala was 'Kekkoslovakia's' number-one photographer, and his camera followed the President along forest tracks and on long-distance journeys. Press photographer Kultala was at his best when working among politicians and other wielders of power. So it is hardly a surprise that he was rewarded for his achievements with the Pro Finlandia medal, or that 200,000 of Kultala's photographs were archived on the initiative of the Ministry of Education.
Skip "More on the subject" liftups
More on the subject
Photographer Hanna Weselius (b. 1972) wanted to challenge our antiquated notions of age, and our expectations of what elderly life is all about.
Two photographs printed in the magazine bear witness to the megastar's visit. Negatives found in photo agency Valokuvaamo Foto Jatta's archive reveal how these pictures were made: photos of an unknown assistant and of Elvis Presley were combined using reprography, cutting and pasting.
Carnivals are rare in Finland, but on May Day people go out into the streets and squares in droves. Dressing up and wearing masks is all part of the fun, as this Merja Salo's photograph proves.