May Day Masquerade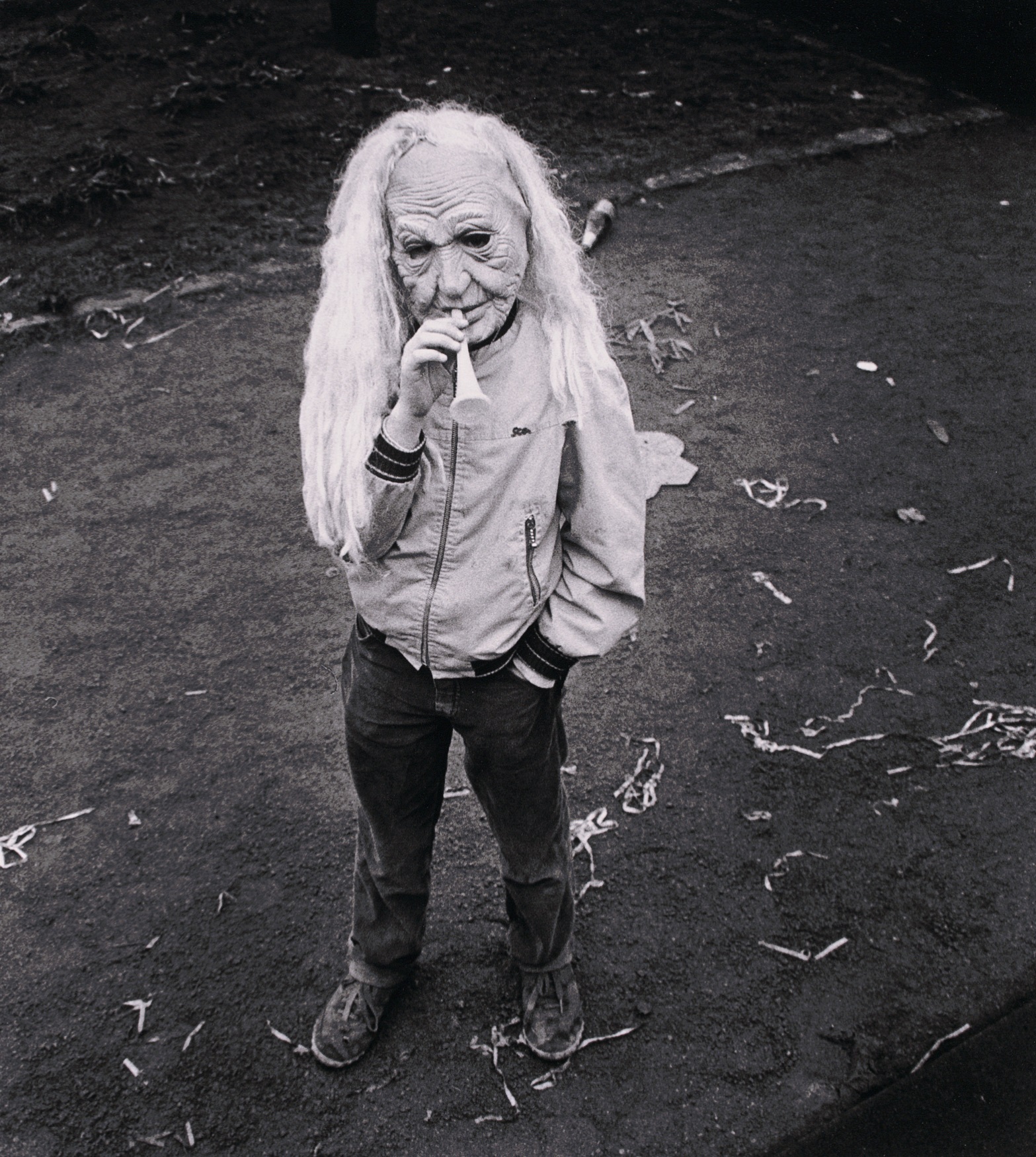 Carnivals are rare in Finland, but on May Day people go out into the streets and squares in droves. Dressing up and wearing masks is all part of the fun.   
"There is something fascinating about masks: what role or guise does the person want to take on, what do they want that moment to reveal? The disparity between the mask and the rest of their persona is interesting, and something that they themselves may not realize – it only comes out in the picture." - Merja Salo (b. 1953), 2010
Skip "More on the subject" liftups
More on the subject
For Jouko Leskelä (b. 1956), street photography means snapping pictures freely and staying alert while he is in the street. This picture was taken while the photographer was walking down the Esplanade in downtown Helsinki.
In June 1970, Apu magazine published an article illustrated by Kalle Kultala (1924–1991). Kultala captured a Peeping Tom a hundred metres away, sneaking around behind the fence at the Seurasaari nudist beach. At the same time, he unashamedly took snapshots of the naked women on the beach.
Press photographer Kalle Kultala was at his best when working among politicians and other wielders of power.