The Finnish Museum of Photography is expanding!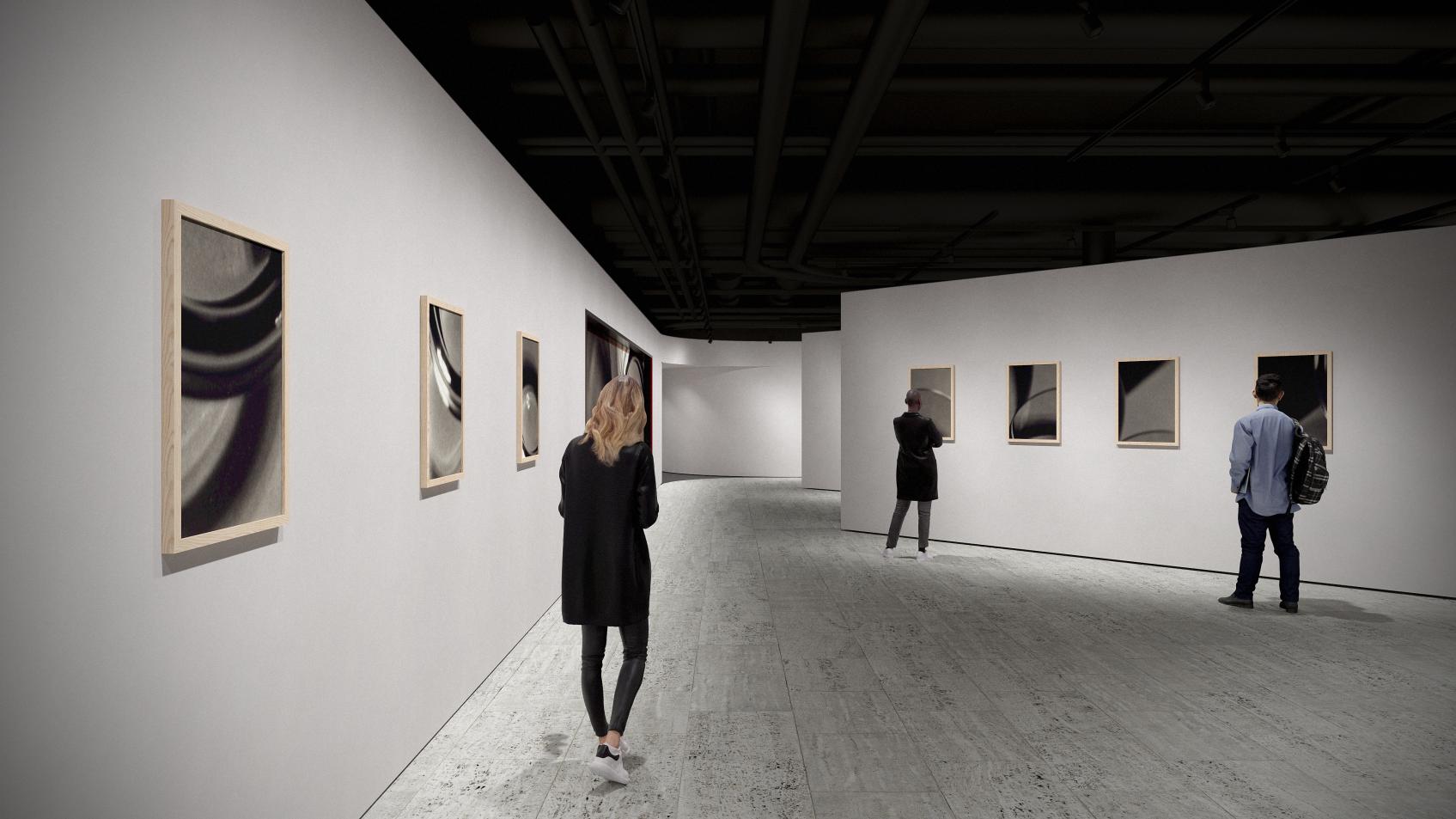 The Finnish Museum of Photography is expanding its exhibition spaces from Cable Factory to Helsinki city center. New exhibition space K1 opens in summer 2020 at the bottom floor of Kämp Galleria shopping centre.
– Now that photography is more present in our culture than ever, it's really great to start a new chapter in the story of the Finnish Museum of Photography. Exhibitions will focus on international photography, but Finnish artists are included as well. We want to provide a wide photographic experience to the general public, says Elina Heikka, Museum Director at The Finnish Museum of Photography.
The museum's long-standing desire to be present in the center of Helsinki is fulfilled by the opening of a new exhibition space. Its central location helps attract wider audiences to high-quality photo exhibitions. K1 will also create a new attraction for international travelers in downtown Helsinki.
The exhibition space will be accompanied by a new restaurant and a museum shop. Restaurant Glass offers a new, sustainable Nordic taste palette that goes nicely with the flavors of the rest of the world. The restaurant complex that will also include a bar and cafe. The bar serves a wide selection of wines with classic cocktails.
– The commercial center of Helsinki is a prime location for the museum. As a responsible investor, Ilmarinen has a strong desire to be involved in developing a vibrant city center area that attracts both local and international crowds. Culture is a great reason to come and spend time in the heart of Helsinki, says Ville Laurila, Letting Manager at Ilmarinen, owner of Kämp Galleria.
– We want to be a modern shopping center that hosts diverse experiences and events. The new exhibition space will strengthen Kämp Galleria's position as an urban cultural and commercial hub, where people love to spend time, says Tanja Pasanen, Business and Marketing Manager of Kämp Galleria.
The basement floor is currently under construction. The space is designed by Futudesign.
Pictures: Futudesign