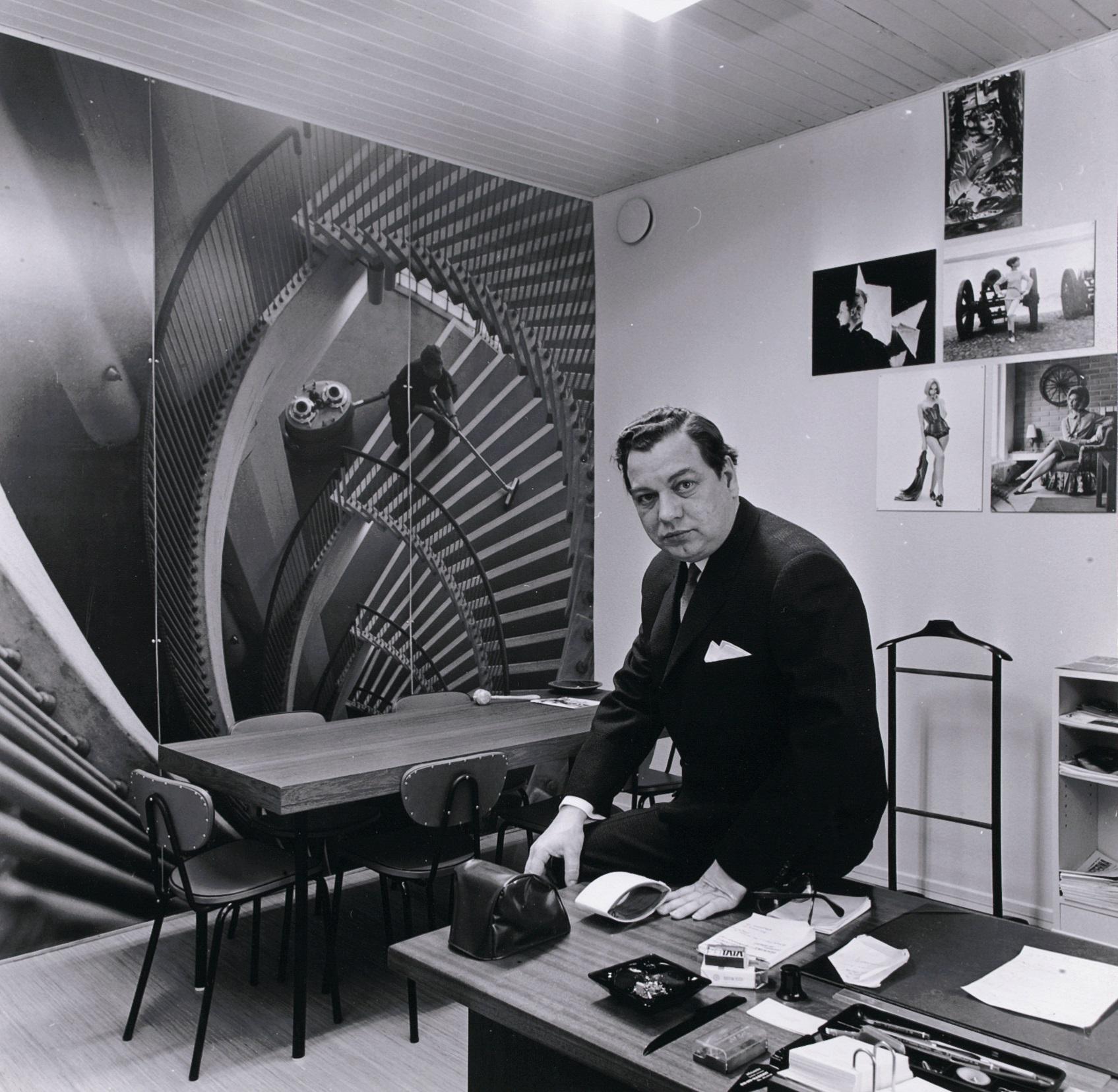 The Finnish Museum of Photography annually awards scholarships for research on the history and theory of photography. The scholarships are based on a The Börje and Dagmar Söderholm Fund, founded by the photographer Börje Söderholm (1922–1998) and his wife, Dagmar.
The total sum of money is 10.000 euros, and it is usually divided between 2-4 researchers.
The application can be written freely, and it should include the following informations: 
the amount of money needed, 
the purpose of the grant (i.e. what the applicant intends to do with the grant),
a timetable plan, 
what other funding the project eventually has.
The application should also include a research plan and an estimation of the significance of the project.
For more information, contact museum director Elina Heikka, elina.heikka@fmp.fi