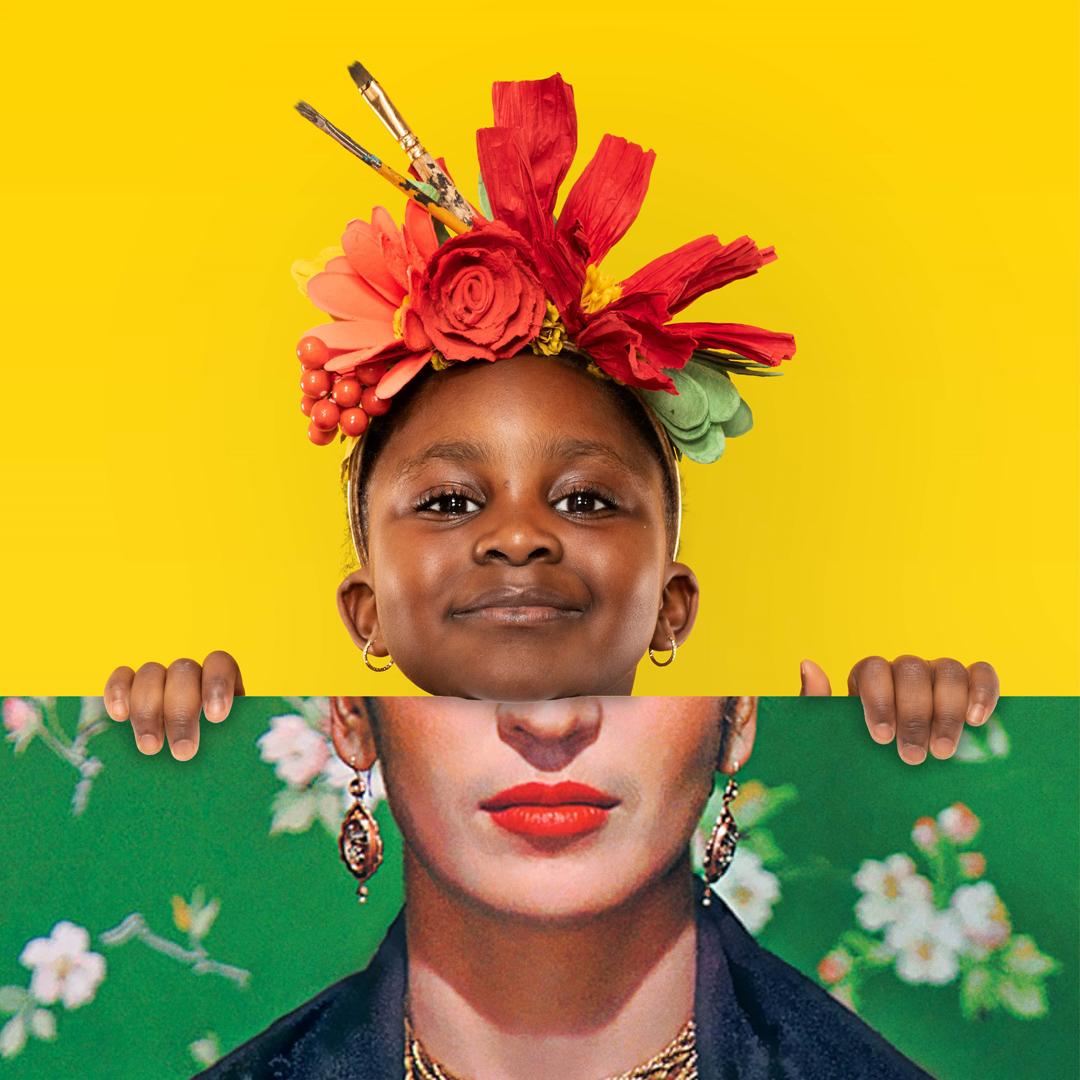 New cultural operators start as sponsors for children born in 2022. The Finnish Museum of Photography joins the service!
The City of Helsinki's service for families with children, Culture Kids, has become hugely popular among families in Helsinki. Almost 5,700 families with children are already involved in the Culture Kids activities. More than 2,400 of these are families with children born in 2021, and nearly 3,300 are families with children born in 2020.
The sponsors of children born in 2022 will be Dance House Helsinki, Cirko – Center for New Circus, Dance Theatre  Hurjaruuth, the Theatre Museum, The Finnish Museum of Photography and the Hotel and Restaurant Museum, which all operate in the Cable Factory and Suvilahti cultural centres. The Culture Kids and their families will get to spend memorable moments enjoying dance, circus, theatre, photographic art and culinary culture.   
"The feedback we have received from the families of Culture Kids has been touching and shows that the shared, calm and warm moments of culture have been very important for the families," says Mari Männistö, Culture Director of Helsinki. 
The Culture Kids sponsors for babies born in Helsinki in 2021 are the Helsinki City Theatre, Finnish National Theatre, Puppet Theatre Sampo, Theatre ILMI Ö,  Svenska Teatern and Q-teatteri. The sponsor for Culture Kids born in 2020 is the Helsinki Philharmonic Orchestra.  
  All children born in Helsinki in and after 2020 can be registered as Culture Kids at  https://kummilapset.hel.fi/en/home     
Culture Kids is a free cultural service for families with children in Helsinki. Every child born in Helsinki in or after 2020 is sponsored by a cultural operator who will invite the child to at least two age-appropriate cultural events each year. The events are free of charge and promote the well-being of the entire family. The cultural sponsor is determined by the child's year of birth. The sponsorship will continue until the child starts school. The Culture Kids service is administered by the City of Helsinki Culture and Leisure Division and supported by the Jane and Aatos Erkko Foundation.