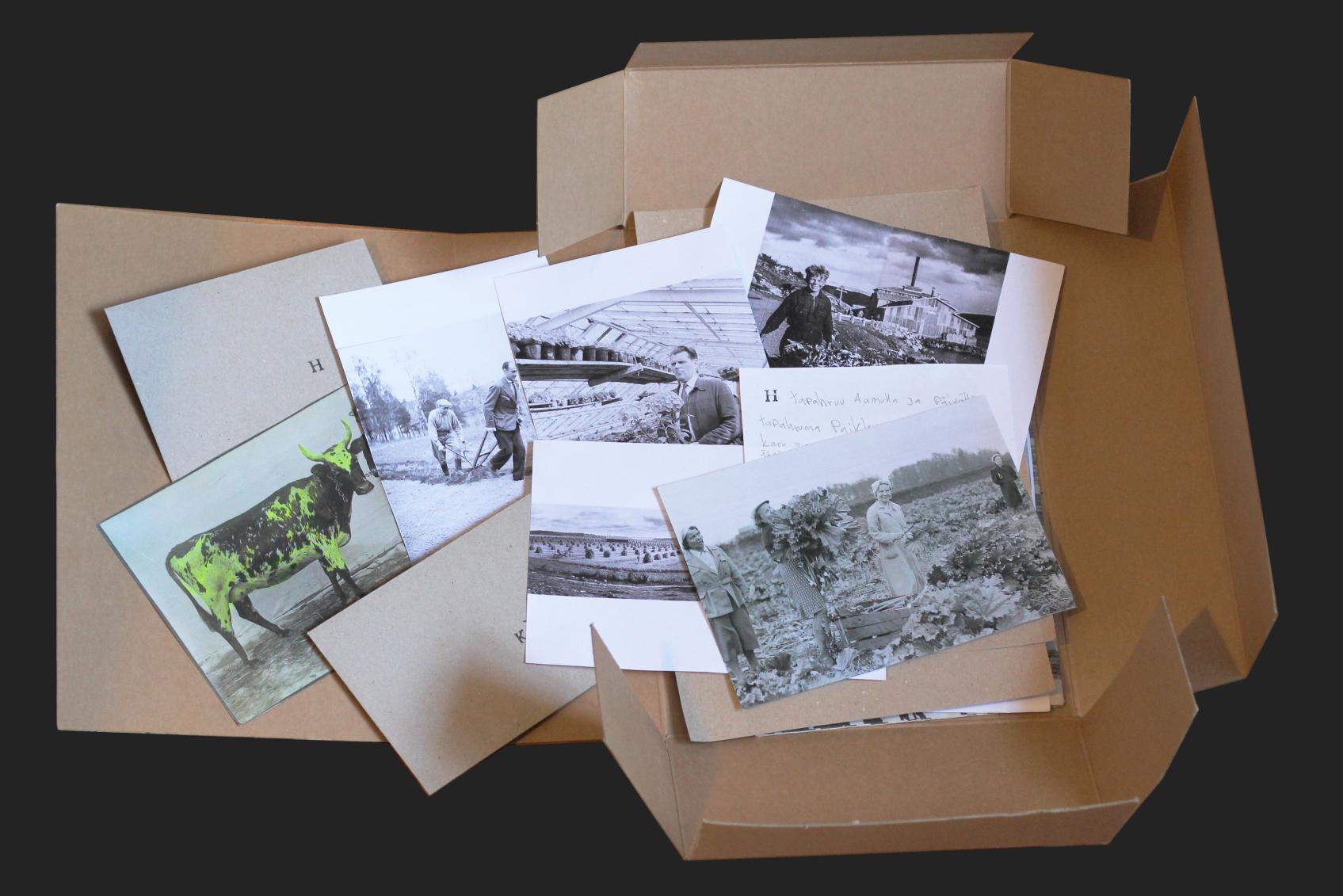 Tulkintoja ja tietoa – oppimispolkuja avoimiin aineistoihin ("Interpretations and information – learning paths with open materials") is an audience development project of the Finnish Museum of Photography. The aim of the project is to introduce the museum's open, free-to-use, digital photographic materials to teachers, and to develop creative ways to use the images in "phenomenon-based teaching". The terms of use for the open images enable them to be freely edited and shared, offering practically endless possibilities for use.
The project represents a new form of cooperation between museums and teachers, in which museum education practices are developed as a collaborative effort, through networking, and new working methods are developed and tested in practice. During spring 2017, a total of seven different teaching groups have sought new ways to take advantage of the museum's open materials, using a variety of tools and techniques. Open photographs from the museum's collection acted as a starting point for the work of the groups, which proceeded to explore a wide range of phenomena and themes.
An exhibition in the Process Space at the Finnish Museum of Photography will present the progress of the project, the learning processes of the various groups, and the concrete results. The educational establishments featured in the exhibition are Haukilahden koulu (Haukilahti School), Helsingin kielilukio (Helsinki Upper Secondary School of Languages), Helsingin yliopiston Viikin normaalikoulu (Viikki Teacher Training School of the University of Helsinki), Sataedu Kokemäki, Tampereen seudun työväenopisto and Viitaniemen koulu (Viitaniemi School). The results from the project will later be compiled and published on the museum website, free for anyone to use.
Tulkintoja ja tietoa is an innovative, national project funded by the National Board of Antiquities, and a part of the Our Common Heritage project, which celebrates the centenary of Finnish independence.