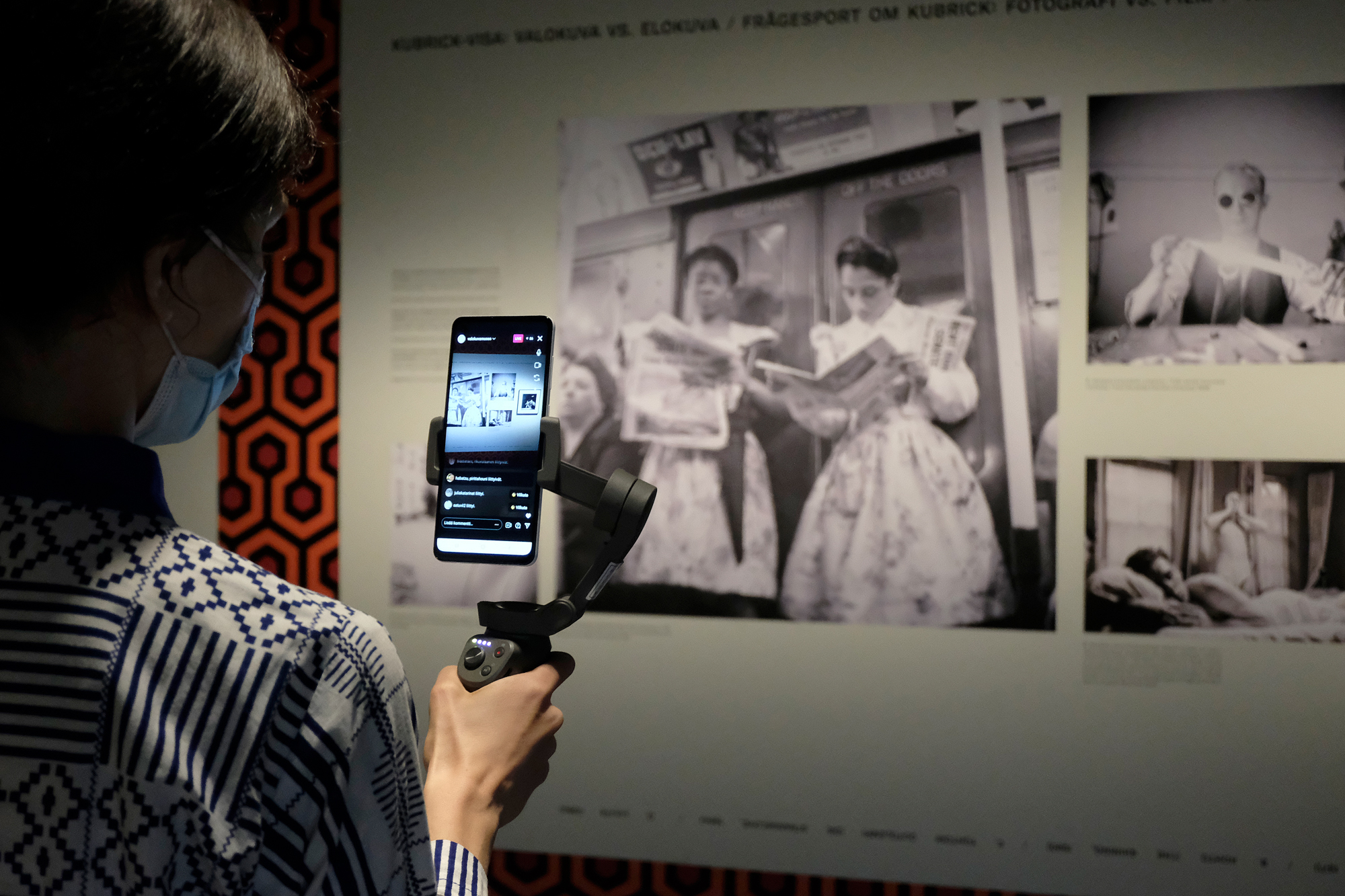 Experience the exhibition virtually with our tour guides!

Our guides are experts on photography and visual culture, and will gladly tailor the tours according to your group's wishes. The virtual guided tours are provided using the Teams platform and are not to be recorded.

Group size: max. 50
Duration: 45 min
Languages: finnish, swedish, english
Price for adult groups: 150 € (mon-fri)
Price for schools: 80€ (mon-fri)
Please book the guided tour at least a week in advance. Booked tours can be cancelled no later than 3 working days before the guided tour, otherwise the full price will be charged.

Read more about our booking policies.