Lace from Head to Toe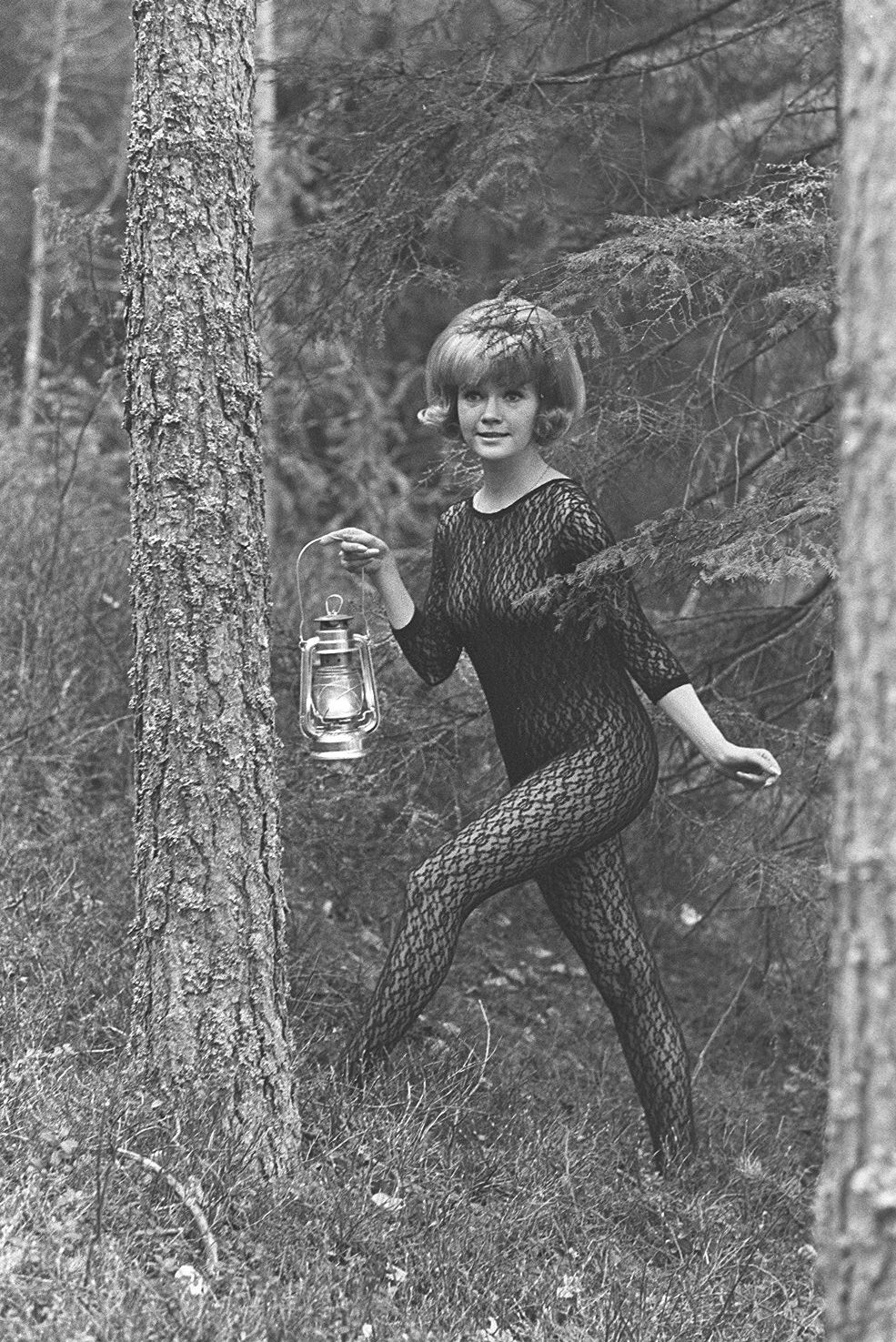 A fashion piece published in Suomen Kuvalehti magazine in May 1965: "New Lace without Arsenic" was shot at a summer cottage by photographer Kalle Kultala. The article refers to the stupefying, albeit non-toxic, effect of lace patterns.
"Here we go, lace from head to toe. The outfit is also unique in that it doesn't actually serve any practical purpose. It's called a body stocking. That's wrong…" Pirkko Kolbe, Suomen Kuvalehti no. 21, 22.5.1965.
Skip "More on the subject" liftups
More on the subject
These shots taken of Vuokko Nurmesniemi's dresses by K-G Roos (1937–1976) for Marimekko in 1957 represent the very latest in the Finnish fashion photography of their day.
Photographer Hanna Weselius (b. 1972) wanted to challenge our antiquated notions of age, and our expectations of what elderly life is all about.
Carnivals are rare in Finland, but on May Day people go out into the streets and squares in droves. Dressing up and wearing masks is all part of the fun, as this Merja Salo's photograph proves.