Lace from Head to Toe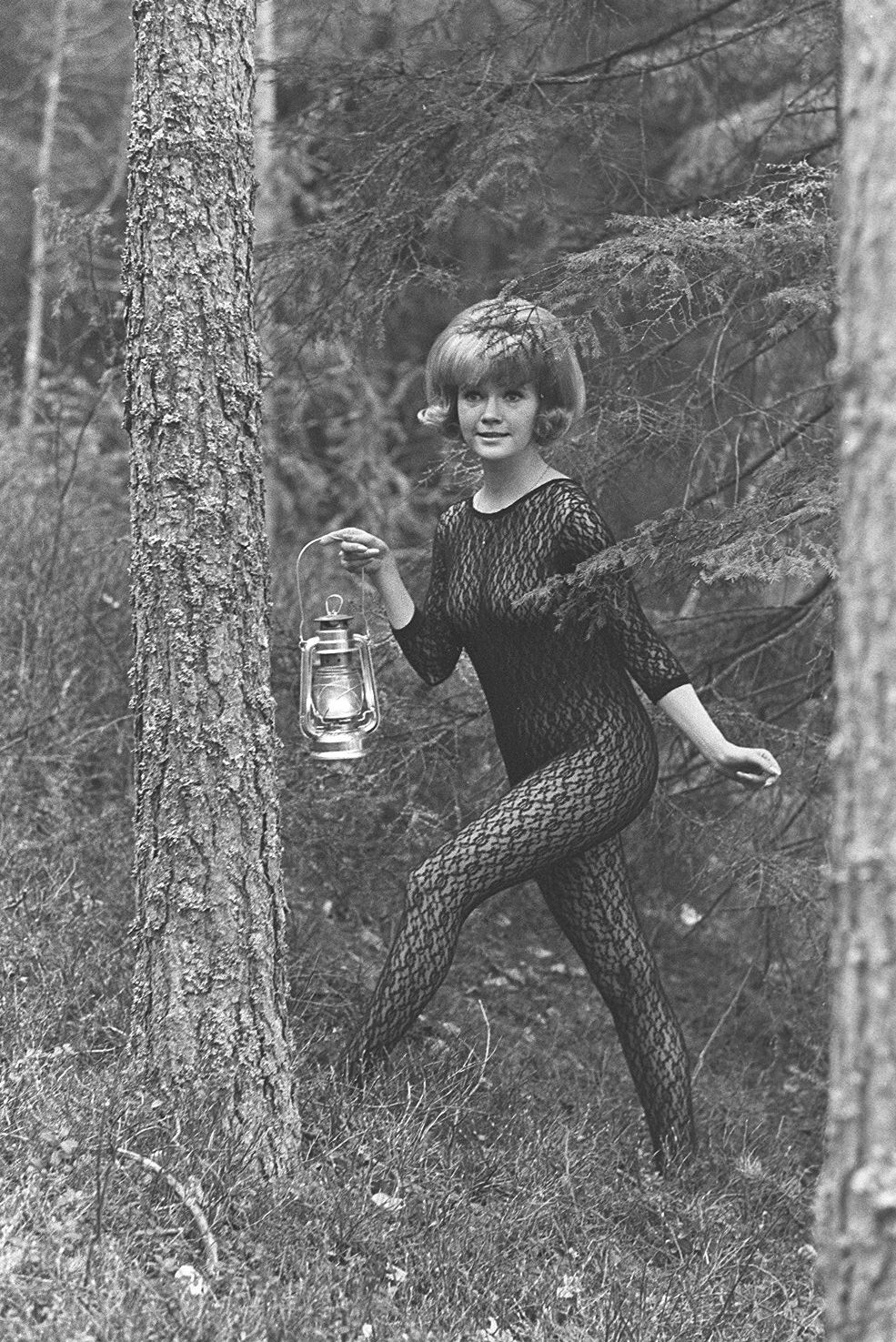 A fashion piece published in Suomen Kuvalehti magazine in May 1965: "New Lace without Arsenic" was shot at a summer cottage by photographer Kalle Kultala. The article refers to the stupefying, albeit non-toxic, effect of lace patterns.
"Here we go, lace from head to toe. The outfit is also unique in that it doesn't actually serve any practical purpose. It's called a body stocking. That's wrong…" Pirkko Kolbe, Suomen Kuvalehti no. 21, 22.5.1965.